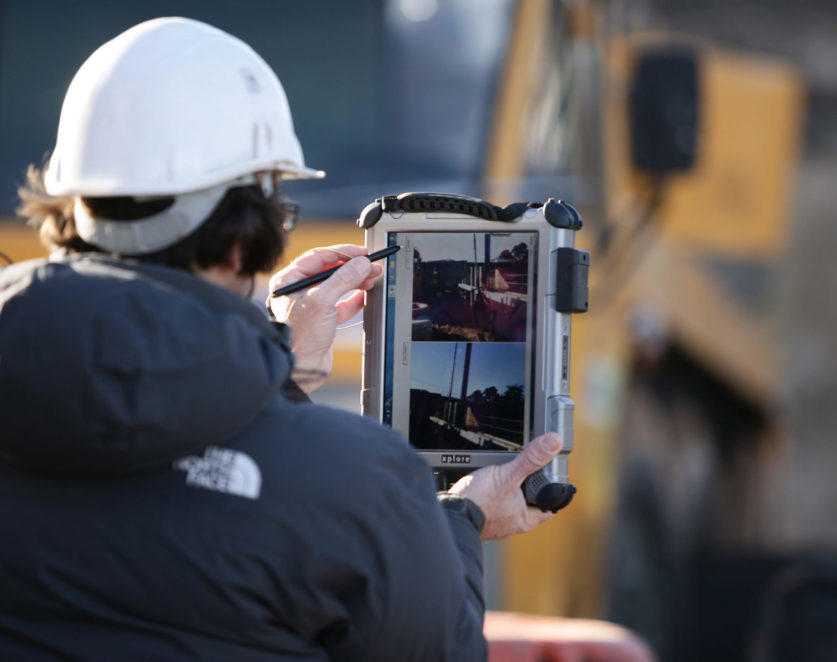 By Phil Wilkerson
Gas and electric utilities are modernizing the electric grid to remain current with the ever increasing demands of our digital society. Reliable mobile devices are critical for field service personnel to respond to catastrophic storm events. Global and domestic utilities are implementing enterprise mobility solutions as part of their utility ecosystem, especially in the Field Operations division.
The gas and electric industry's mutual assistance network (e.g. guest workers) leverages the strength, skills and capacity of neighboring utilities to provide fast and efficient power restoration. These networks are designed to be flexible and reliable to ensure utilities may respond quickly to the variability of weather patterns and other natural events. A common thread is enterprise application mobility to achieve required objectives for Outage Management and Emergency Management business processes.
It is estimated that by 2020, 50 billion new connections will be created to link devices to the Internet. Internet of Things (IoT) technology will enable people, systems and businesses to harness the massive amounts of data generated by these connections and to remotely access systems in order to enhance productivity and simplify tasks. IoT technology benefits utilities in the following ways when combined with enterprise application mobility:
• Improve safety by tracking workers and equipment to keep them out of dangerous areas and situations
• Enable workers to more easily find equipment that needs repairs in the field with sensors that place equipment onto a geo-spatial map
• Optimizing facility operations through enabling dynamic building controls and security systems
• Prevent damage, tampering and theft through real time tracking of assets
• Opening new customer opportunities by forecasting energy usage, offering services or alternative pricing options for usage during nonpeak hours and faster response time when there is a power delivery issue
• Efficiently run and manage parts of the smart grid
Many utilities and other enterprises are already using IoT to measure meters, sensors and other equipment in and out of the field. This approach creates transparency across workflows and is revolutionizing how job tasks are created and completed. IoT presents a platform that simplifies work streams, offers new opportunities for customers and workers and for utilities to compete in the changing generation and delivery energy market.